SOUL RIDERS. BIKE TOURS IN SRI LANKA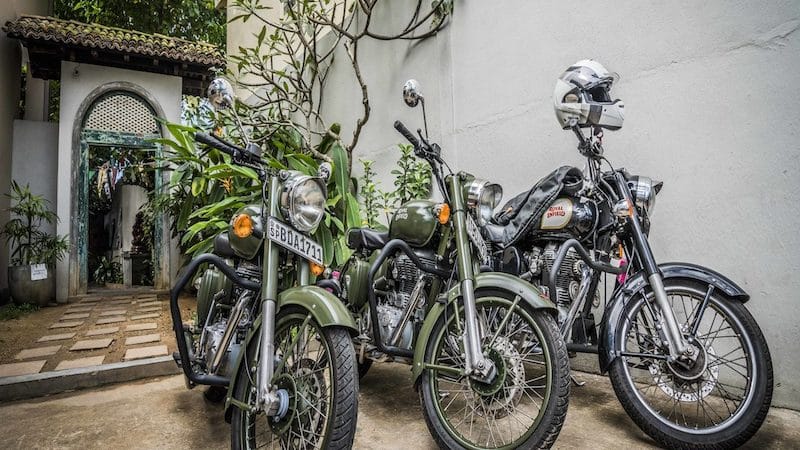 Explore Sri Lanka on the Classic Enfield. Ride through mountains and tea plantations explore the beaches there is no better way to experience this paradise than on a motorbike. Enjoy the ride!
Big Day Out
Galle-Sinharaja
This one day tour rides out of Galle going to the rainforest of Sinharaja riding through the lush landscape weaving our way to the beautiful Dooli Ella waterfall. Here we lunch and swim in cool waters surrounded by the jungle with the opportunity to visit more waterfalls or relax.
Included:
- Transport
- Lunch
- Guide
* Min 2 people
Price: $75
On The Road
Galle - Udawalawe
1 night and 2 days a glimpse of everything on offer in Sri Lanka. We travel through tea lakes, national parks. We stay at the beautiful Banyan Camp an eco retreat on the edge of Udawalawe. The next day we head back to Galle taking in some stunning beaches on the South Coast.
There is the option of a safari in a lesser trodden safari park early in the morning or you can enjoy the lake at the camp which is teeming with life.
Included:
- Transport
- Food and water
- Hotel
- Guide
* Min 2 people
Price: $225
*Safari: $60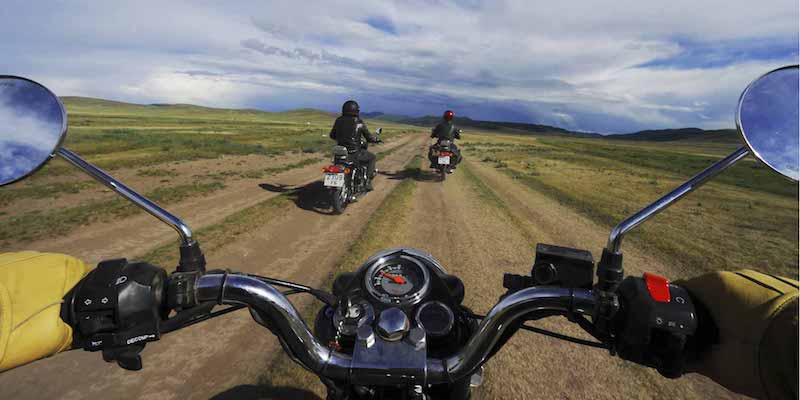 Rentals
Royal Enfield 350cc - 35$ per day, min 2 days ; 225$ per week;
Super Cub Surt Bike – 10$ per day;
Tailor-made Tours Available Where Do You Want To Go?
Group Discounts Available!
*Note for Land Rover Tours you can request a cold box
*All bikes are supplied with a full tank of fuel and must be returned full or you will be charged
*Longer tours will be subject to hotel availability
You can order this service by writing us a letter info@goodstorysurf.com, as well as by calling +94 76 727 5188 or via WhatsApp, Telegram. At the bottom right of the screen, click on the blue circle.