Whale watching from the airplane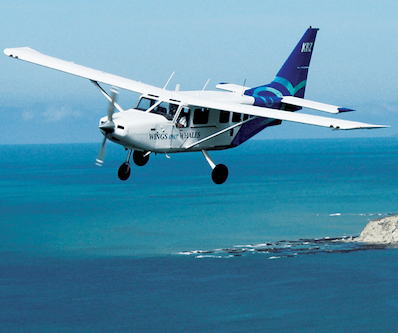 Enjoy the unique views of the Paradise Island from the air to witness breathtaking diversity of Sri Lanka: from untouched beaches to foggy hills, and specially threaving wildlife from the bird's eye view.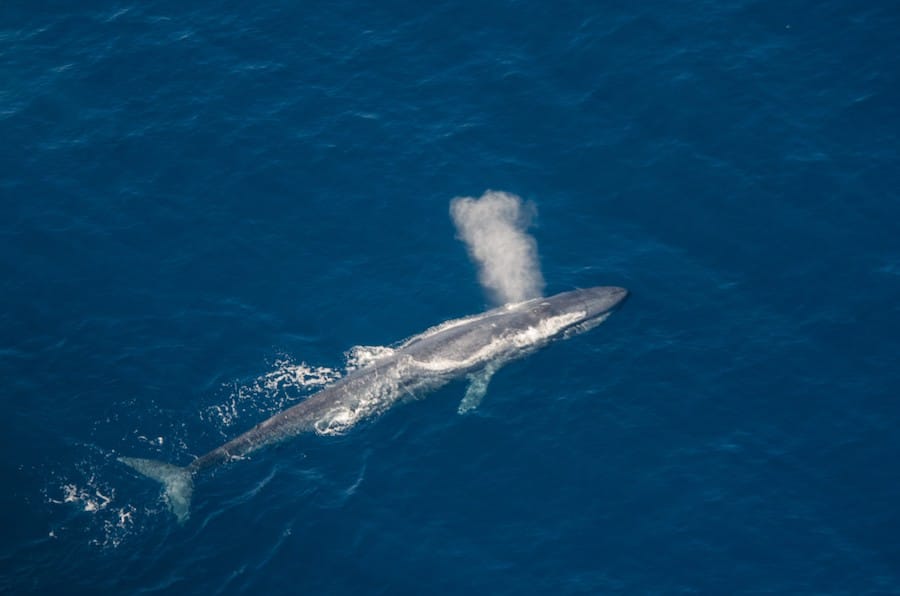 You will see how the magical deep blues unravel theirt mysteries to a beautiful sonata before your eyes and the timeless giants of the ocean lull on the surface with the carefree abandon. Whale watching exprrience from the air is fun, harmless as well as captivating. It is eco-friendly in the sense that it does not disturb these beautiful mammals of the deep in their narutal habitat.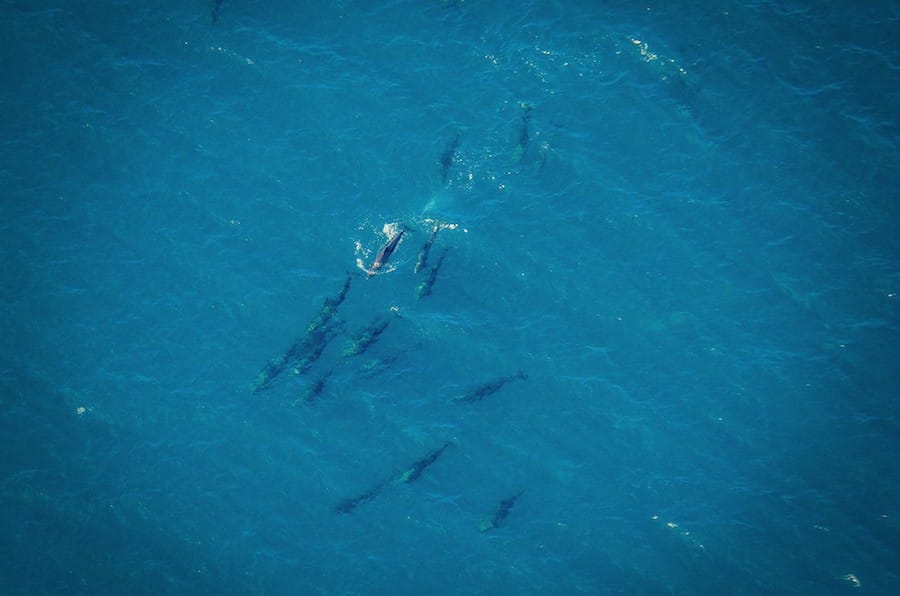 During the flight will have a chance to not only see the whales, but amicably intelligent dolphins, exotic and elusive tuerles, and other magnificent sea creatures that will steal your heart with their beauty as they come up to the surface.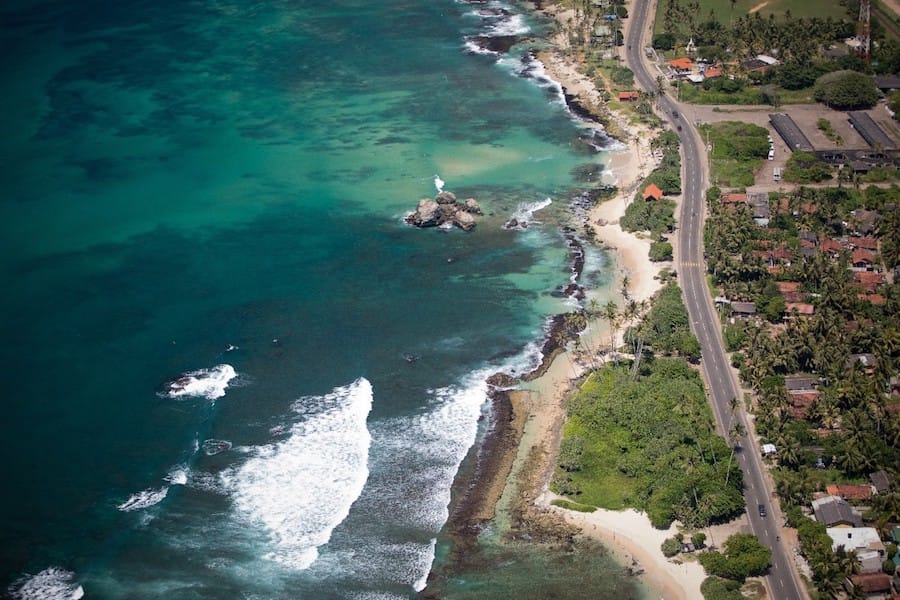 As you circle back, treat yourself capturing the beautiful panorama of the pristine white sands of world known glorious beaches, as waves lap at the shope creating their very own Rhapsody in blue.
The experience includes:
- Flight on 3-5 space airplane
- Professional pilot, who will also be your certified guide
- Safety brief
- Insurance
- Access to the former air-force base, now Koggala airport

Length of the flight: 45 min – 1hr
Price:
$150 – adult
$100 - child (3 – 14 years-old)
Children below 3 years – free
On request we can organise for you
- Transfer HOTEL – KOGGALA AIRPORT – HOTEL
- Lunch/Afternoon Tea at the restaurant with the scenic views over the bank of Koggala lake

* you will be provided with the binoculars on board
** on request we have an opportunity to provide lenses for photo cameras
You can order this service by writing us a letter info@goodstorysurf.ru, as well as by calling +94 77 639 9127 or via WhatsApp, Telegram. At the bottom right of the screen, click on the blue circle.